Nurmara News 24 April 2020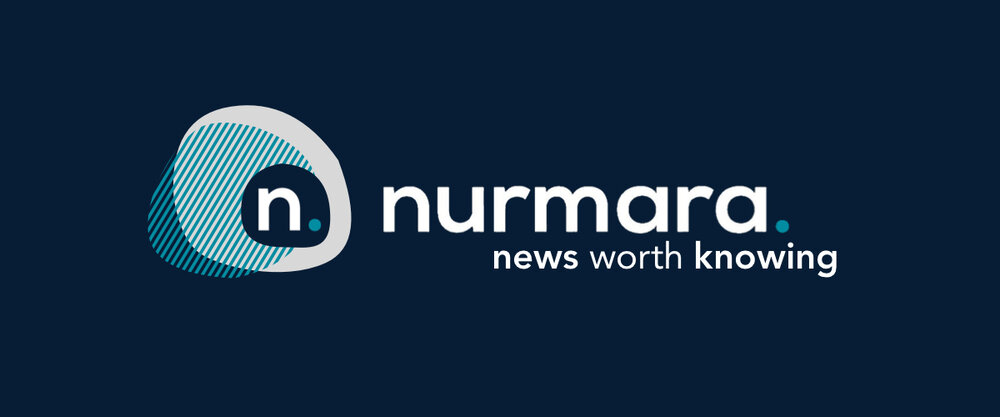 Air Mauritius has announced that it has gone into voluntary administration, citing the negative impact from global travel restrictions imposed due to the Coronavirus.

Get used to news like this.

The International Air Transport Association (IATA) has warned that African airlines are facing a $6bn loss in revenue this year due to the crisis, with passenger numbers expected to plummet by 51%. These estimates are up from $4bn and 32% respectively at the start of April.

With many already struggling before the current crisis, other African carriers will follow Air Mauritius in the coming months. Even Ethiopian Airlines - the continent's standout success story - is worried about survival.

The bad news doesn't stop there.

To read the full article click here.
Nurmara News 17 April 2020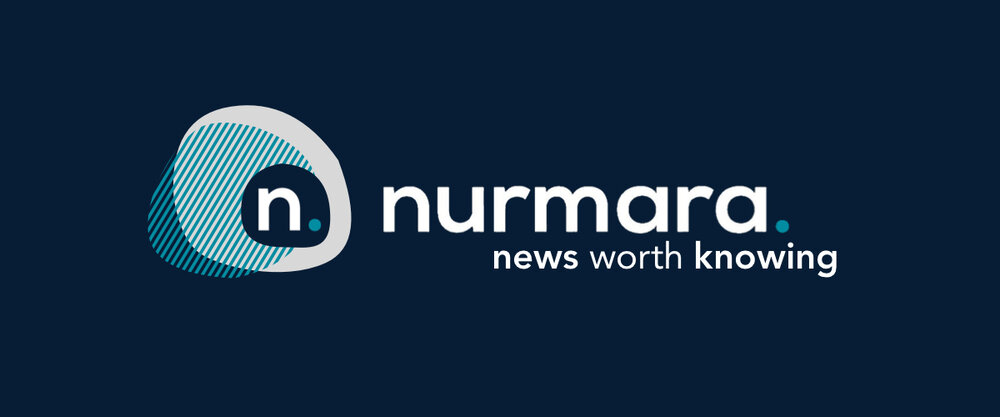 African countries could see the number of confirmed Coronavirus cases skyrocket from thousands to 10m within the next three months, according to new projections from the World Health Organization.

The warning is the latest in a cascading flow of bad news for the continent.

From millions facing starvation, to a deep continent-wide recession, blinkered optimism that Africa would be spared the worst of the crisis has turned into warnings about economies on the brink, and years of development efforts being undone.

There is no sugarcoating it - the outlook is bleak.

But is it also hopeless?



Read the full article here
Asoko Insight 14 April 2020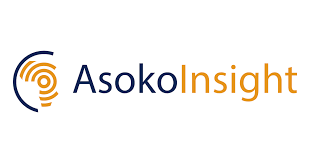 In this week's news roundup, A.P. Moller Capital makes its first investment in Kenya, FMO backs DPI III, AfDB approves $10 million healthcare investment and Tanzania expects its first wind farm in May.

Asoko's analysts map the diary and alcoholic beverage sectors in Nigeria, where the backwards integration agenda is increasingly important in light of coronavirus-related supply chain disruptions caused.

Plus, here's the latest from our newsletter readers about the work their businesses are doing to support the public response to COVID-19:
Expectation State, an organisation working to facilitate private investment in emerging markets, has launched ESC-19, a platform supporting high impact start-ups and SMEs in emerging states to combat and recover from Covid-19. ESC-19 provides qualifying enterprises with a curated, pro-bono service: Immediate, informal advice from experts on the different operational areas of their business that need support or scale.
Liquidfire Engineering Services, which provides sustainable engineering solutions in Nigeria and West Africa, is addressing the challenges posed by COVID-19 through its offering of modular buildings and structures for hospitals, clinics, screening and isolation centers.
Read the full article here
Asoko Insight 14 April 2020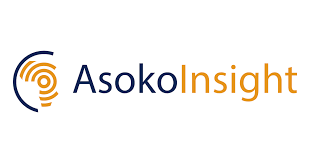 In this week's news roundup, Finnfund invests in ecommerce site Kasha, Twiga gets a $5 million investment from the DFC, Iron Capital partners with the Australian government, and the AfDB lists a $3 billion social bond on the LSE.

Asoko's analysts map over 300 companies operating in East Africa's coffee value chains as Kenya closed its auction in response to COVID-19.

Plus, we heard from several newsletter readers about the work their businesses are doing to support the public response to COVID-19:
Read the full report here
Nurmara News 10 April 2020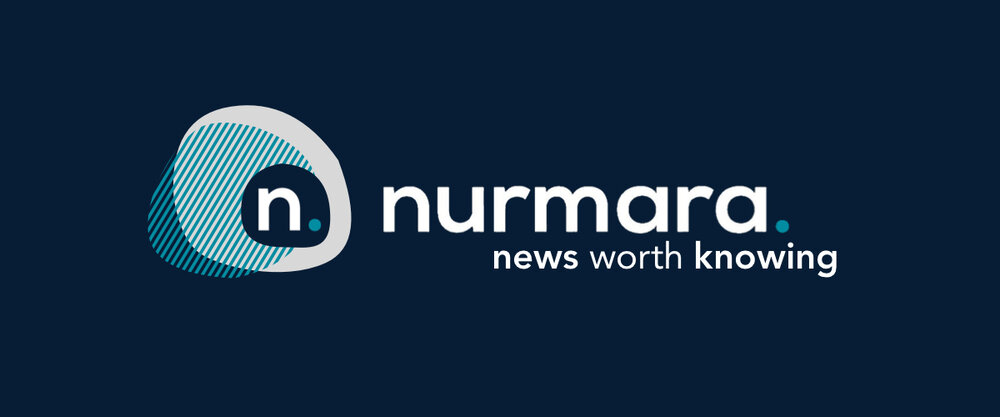 Agricultural production in Africa could contract by up to 7% as trade blockages and supply chain disruptions caused by the Coronavirus crisis hit food markets. This is according to the World Bank's latest regional outlook, which warns about the potential for a "severe food security crisis" on the continent.

The alarm is warranted, and overdue.

Hunger has been rising globally in recent years, particularly in Africa.

According to the UN's Food and Agriculture Organization 20% of the continent's population is undernourished, which rises to almost 25% when you exclude North Africa. Africa accounts for 31% of the 820m thought to be affected by hunger globally, with at least 31 countries already depending on food aid to meet domestic demand.
Of the 48 countries globally with serious or alarming hunger levels 34 are on the continent. Meanwhile, Africa's annual food import bill has grown to more than $50bn according to the African Development Bank, more than total foreign direct investment in 2019.

Driving this is a combination of climate change, conflict, and economic downturns.

The latter is set to take center stage, with the food industry warning that the Coronavirus crisis could double the number of people affected by hunger globally in the coming months.

With the finances of most African governments already in dire straits, mounting a meaningful response will not only take effective and swift coordination on the continent, but substantial external support.
Read the full atricle here
EBCAM President article on Le Point on the consequences of the Covid Virus in Africa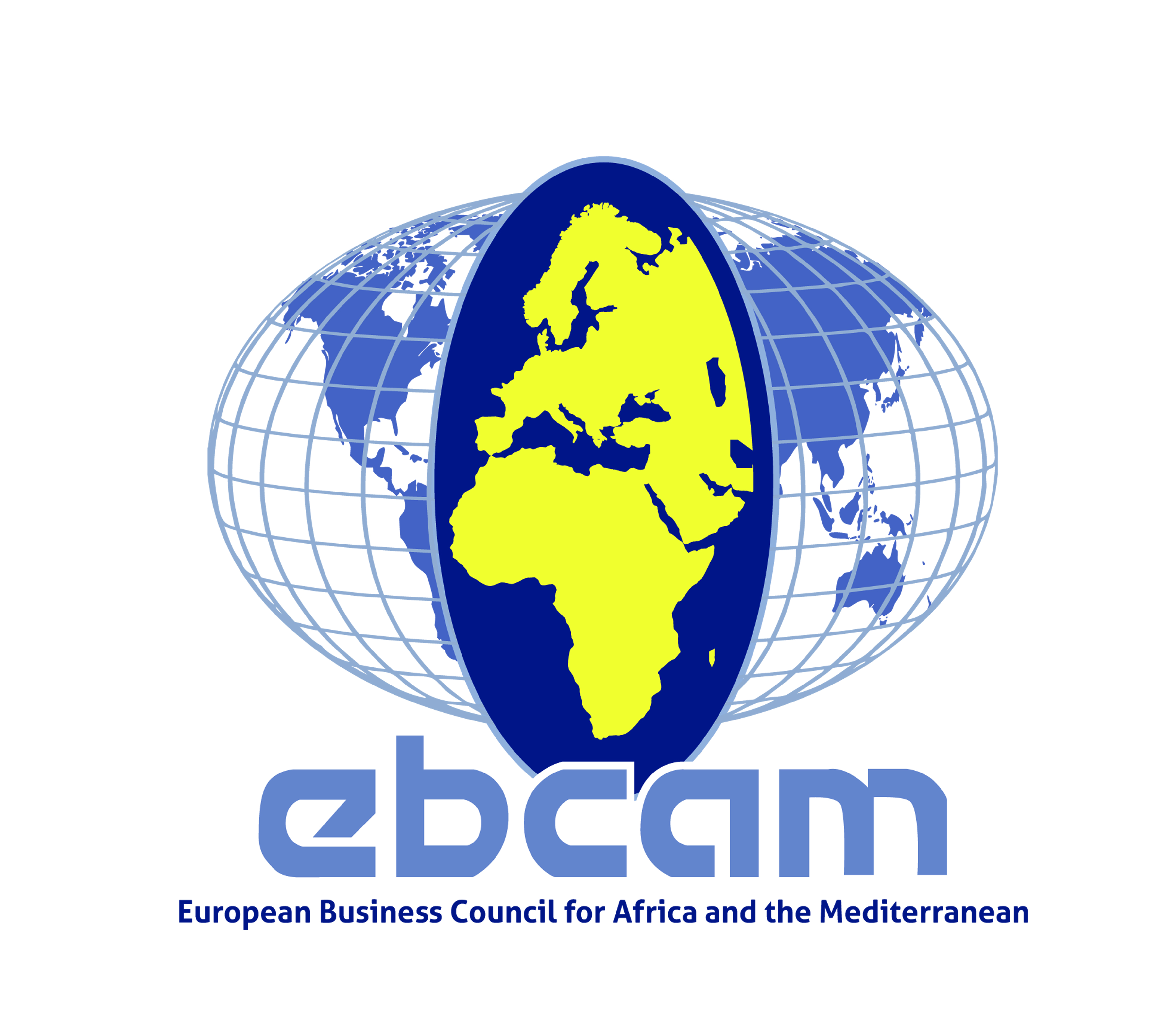 You can read the full article here
Nurmara News 03 April 2020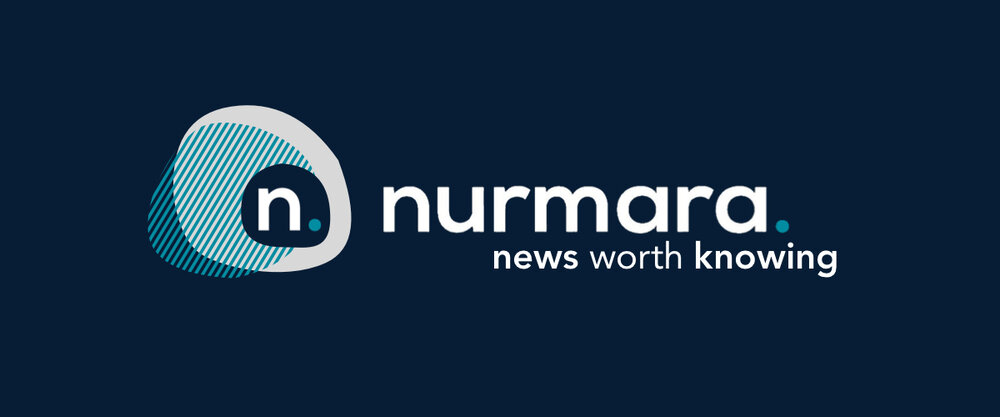 Ethiopia's electoral commission has announced that its scheduled August general election will be postponed, due to the effects of the Coronavirus crisis. The vote was due to test the reform agenda of prime minister Abiy Ahmed, in power since April 2018.
He has overseen rapid change in Africa's second most-populous country, including unprecedented opening of the political sphere and ambitious plans to liberalize its state-led economy.
Free and fair polls would mark an unlikely, and rapid transition to democratic governance after decades of authoritarianism. They would also boost Ethiopia's growth story, which has been criticized for relying on autocratic politics for impressive GDP figures - averaging 9.5% annually from 2009 - 2019.

The delay could be good news in this regard.

While Ahmed's reforms have won him global recognition - including a Nobel peace prize - his fast and furious approach has also stirred simmering ethnic and political divisions.
Up to 2m people have been internally displaced since 2018, amid calls for more autonomy from some regional ethnic groups, while Ahmed has survived at least one assassination attempt.

This has raised doubts about the government's ability to maintain law and order, and concerns that a free and fair election in 2020 is simply too much, too soon, for Ethiopia.

The delay - which has been backed by key opposition groups - offers much-needed time for authorities to prepare.

They must use it well.
Read the full article here
Crisis Group: Weekly Update

ON OUR RADAR
Three conflict trends as seen by Crisis Group analysts
UN Secretary-General António Guterres' call this week for warring parties across the globe to implement a ceasefire as the COVID-19 pandemic continues to spread appears to have touched a chord. Armed groups from Sudan to the Philippines have said they will observe the ceasefire, and Yemen's warring parties have expressed support. However, in other conflicts the plea has gone unheeded and COVID-19 will create enormous stress on weak states that could lead to new crises and instability.
➤ Afghanistan: President Ghani took an important step toward intra-Afghan talks by nominating 21 government representatives to negotiate with the Taliban. Crisis Group expert Andrew Watkins says this list seems to enjoy broad consensus among Afghan political figures, which earlier lists had lacked. The timing of the release – less than a day after U.S. Secretary of State Pompeo visited Kabul, harshly criticised both Ghani and Abdullah for failing to come together and prepare for peace talks, and threatened to cut one billion dollars in aid – underscores the influence the U.S. has over Kabul and the priority the U.S. attaches to moving peace efforts forward.
➤ Libya: Fighting around Tripoli between Haftar-led forces and those aligned with the Tripoli-based government intensified as international calls for a humanitarian truce to allow Libyan authorities to enact measures to contain COVID-19 went unheeded. Crisis Group expert Claudia Gazzini says this week's escalation did not substantially change the balance of power on the ground. With UN peacemaking efforts stalled, all signs seem to indicate that the battle for Tripoli will continue.
➤ Venezuela: The U.S. on Thursday indicted Nicolás Maduro and senior members of his government on charges related to drug trafficking. Crisis Group expert Phil Gunson says the move signals the Trump administration's intent to ratchet up pressure to force Maduro from power, despite recent calls from the EU and UN Secretary-General Guterres for sanctions relief. Aiming for the government's collapse amid the COVID-19 pandemic undermines moves to promote detente between the government and the Guaidó-led opposition with a view to constructing a joint response to the emergency, and thereby threatens even greater loss of life.
Crisis Group: Weekly Update

ON OUR RADAR
Four conflict trends as seen by Crisis Group analysts

➤ Afghanistan: The U.S. and the Taliban took a concrete step toward a political settlement on Saturday. Crisis Group expert Andrew Watkins says difficult as it was to get this deal done, this was the easy part. Intra-Afghan negotiations will now have to tackle a range of issues concerning a future division of power. This week's resumption of Taliban attacks, U.S. airstrikes, hardening rhetoric and a disagreement on a potential prisoner release demonstrate the still-tenuous state of the peace process, and the need to quickly prepare for and initiate intra-Afghan negotiations.
➤ Guinea-Bissau: Two rival camps claimed the presidency as they dispute the outcome of December's run-off election. Former prime minister Sissoco Embaló took the oath of office shortly before the National Assembly swore in speaker Cipriano Cassamá. Crisis Group expert Rinaldo Depagne says the military's reported occupation of key institutions to support Embaló's claim signals that the election intended to end years of turmoil has failed. Regional community ECOWAS, which has been the key to unlocking past political standoffs, should increase pressure for a solution that establishes the election result and allows the appointment of a president and prime minister on that basis.
➤ Iran: The International Atomic Energy Association (IAEA) reported that Iran has significantly boosted its stockpile of low-enriched uranium, accumulating enough for a single nuclear weapon if enriched to weapons-grade. The government is also blocking access to three locations where the IAEA has concerns about possible undeclared nuclear material and activities. Crisis Group expert Ali Vaez says that Iran's obstruction could lead the IAEA to refer the matter to the UN Security Council, increasing diplomatic friction and the risk of a renewed nuclear crisis.
➤ Syria: Presidents Erdoğan and Putin agreed a cessation of hostilities in Idlib after weeks of deadly clashes between regime and Turkish forces that have worsened the humanitarian crisis. Crisis Group expert Dareen Khalifa says that while the deal has calmed the situation, it has failed to address Russian-Turkish divergence over key elements, in particular regarding the agreement's duration and the future of the main rebel groups, including Hei'at Tahrir al-Sham (HTS), operating in Idlib.
Crisis Group: Weekly Updates

ON OUR RADAR
Three conflict trends as seen by Crisis Group analysts

➤ Afghanistan: President Ashraf Ghani was declared winner of contested presidential elections after a five-month delay and accusations of election-rigging. His chief rival Abdullah Abdullah and supporters now claim that they will form a parallel government. Crisis Group expert Andrew Watkins says the result has increased the potential for civil unrest. However, maximalist rhetoric has been a facet of domestic politics for years and even after rare instances of violence in the past, Afghan politicians have managed to de-escalate tensions.

➤ Libya: EU foreign ministers agreed to revamp the EU's naval mission in the Mediterranean by redeploying naval assets to monitor the UN's arms embargo. Crisis Group expert Giuseppe Famà says a renewed naval presence off Libya's coast could increase the EU's ability to name and shame violators and deter some arms transfer to the warring parties. But it remains to be seen how the embargo can be monitored elsewhere in Libya and whether, in the event that migrant flows surge, member states will succumb to domestic pressure by swiftly withdrawing naval assets.

➤ South Sudan: President Salva Kiir and opposition leader Riek Machar agreed to form the long-awaited unity government after major concessions from both parties. Crisis Group expert Alan Boswell says Kiir reverted the country to ten states, firing 32 governors and reversing much territorial gerrymandering, and Machar accepted to return to Juba without his own security forces. Much work remains on many fronts but the deal offers a real chance to end the long civil war.