Finance in Africa - Navigating the financial landscape in turbulent times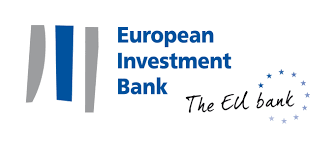 Banks in Africa are weathering the COVID-19 pandemic well and showing a lot of creativity to overcome the crisis's problems. But the war in Ukraine is causing new concerns. With interest rates rising in many countries and bond funding becoming more expensive, a significant number of banks are worried about rising financing costs.
These issues and more are covered in the new Finance in Africa report, based on an annual survey of banks across the continent and supported by Making Finance Work for Africa, an initiative helping more people get loans across the continent. We surveyed 70 banks in sub-Saharan Africa from April to June in 2022 to find out if the war is hurting their business and to learn their views on climate lending, access to finance for women and the accelerating digitisation of the financial sector.