Memorandum of Understanding European Business Council for Africa and the Mediterranean (EBCAM) - The Organisation of African, Caribbean and Pacific States (OACPS Business Forum)
European Business Council for Africa and the Mediterranean (EBCAM) - Organisation of African, Caribbean and Pacific States (OACPS Business Forum)
Brussels, 1 September 2022
The European Business Council for Africa and the Mediterranean (EBCAM) announces the signing of a Memorandum of Understanding (MoU) with the Organisation of African, Caribbean and Pacific States (OACPS Business Forum).
The OACPS Business Forum - officially launched on 21 January 2022 as one of the five 'Subsidiary and Consultative Organs' foreseen under the Georgetown Agreement - represents private sector organisations from 79 member states to promote dialogue and collaboration between OACPS Governments, regional integration institutions and the private sector at all levels as well as contribute to the formulation and implementation of private sector development policies and promotion knowledge sharing and information dissemination on private sector development issues.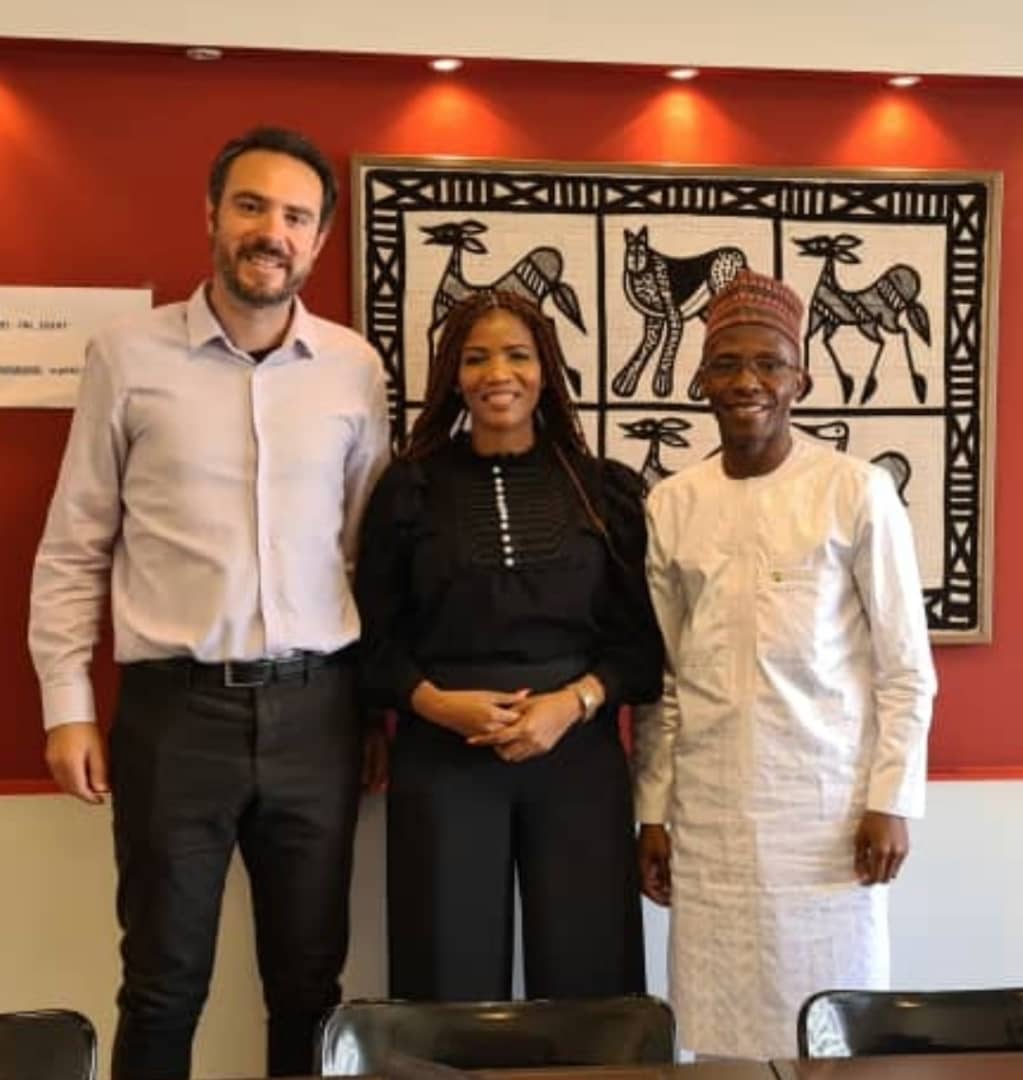 The organisation aims to promote and strengthen the ties between the private sector in the European Union and on the African continent, fostering lasting partnerships to achieve long-lasting meaningful growth. It is a most invaluable partner in promoting trade and economic cooperation.
The MoU will strengthen the cooperation between EBCAM and the OACPS Business Forum with the aim of collaborating to promote socio-economic development in Africa, focusing on the promotion of development, trade and investment on the continent.
You can find more information on the website of the OACPS Business Forum.