NABA - Member Update August 2017

NABA's member events of August 2017
Upcoming events
16th August 2017 :

Oslo - North African Outlook
NABA in collaboration with IHS Markit welcome members to attend the North African Outlook with leading expert Firms Modad, Director, Middle East & North Africa. The meeting will take place at theConfederation of NHO (Middelthunsgate 27) on Wednesday 16th of August from 13:00-14:00. For registration go to this link.
21st August 2017 : Oslo - Ambassadors meet & greet reception
NABA and founding member Statoil are inviting all members to a meet and greet reception with Norway's Ambassadors posted in African countries on Monday 21st of August from 18:00-19:45 at Statoil headquarters, Martin Linges vei 33, 1364 Fornebu. Register on this link.
29th August 2017 : Oslo - Tanzania breakfast meeting with Association of Tanzania Employers (ATE)
NABA members are invited to a breakfast meeting with Dr. Aggrey K Mlimuka, Executive Director and Suzanne Ndomba-Doran, Legal Services Manager from the Association of Tanzania Employers (ATE). The meeting with address the current political and business environment in Tanzania, on Tuesday 29th of August from 08:15-09:30 at NHO (Middelthunsgate 27). Register on this link.
High Level Doing Business in honor of H.E. Macky Sall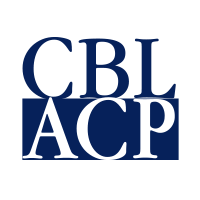 On June 6th, Mrs. Mémé A.Tsan FALL -Head of Bilateral Section Senegal CBL-ACP- organized on behalf of our member CBL-ACP, in collaboration with the Embassy of Senegal in Belgium and APIX – Senegalese Agency for Investment Promotion and Major Projects -, the High Level Doing Business Senegal in honor of H.E. Mr. Macky Sall President of the Republic of Senegal, Officials and Senegalese enterprises.
BCA - The Annual Debate 2017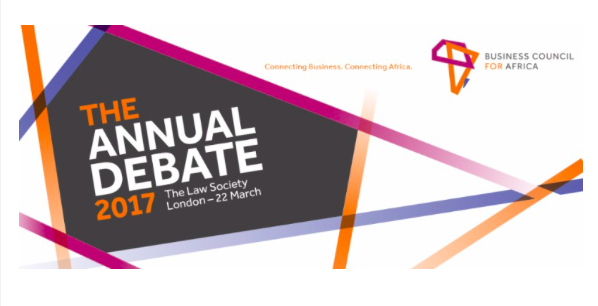 The Business Council for Africa's flagship event, The Annual Debate returns next March for its third edition. It has established itself as an important platform for everyone interested in and committed to African business.
The BCA is uniquely placed to host this forum with 60+ years of Africa market experience, business intelligence and an extensive public and private sector network.
Our theme for 2017 is Africa: The Next Chapter
European Development Days 2017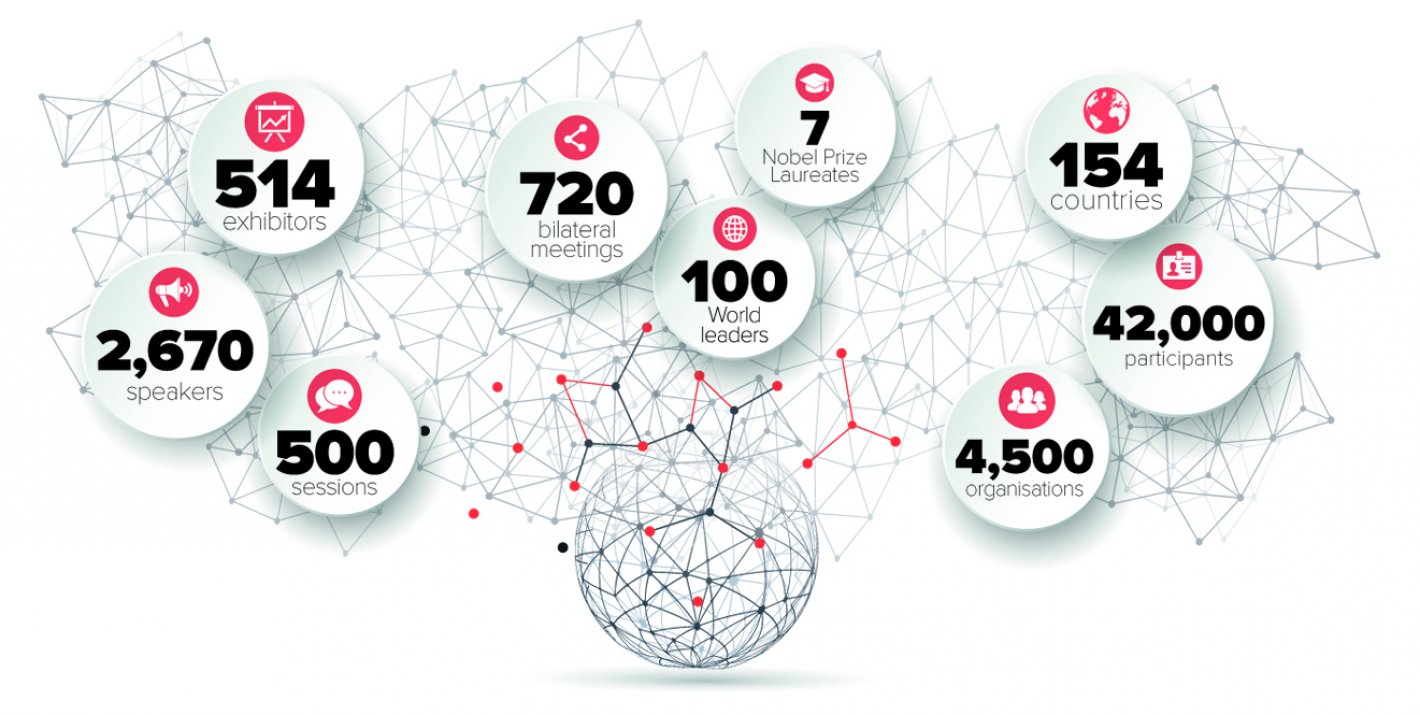 Europe's leading forum on development since 2006
Organised by the European Commission, the European Development Days (EDD) bring the development community together each year to share ideas and experiences in ways that inspire new partnerships and innovative solutions to the world's most pressing challenges.
7-8 JUNE 2017 / Tour & Taxis / Brussels
Upcoming member event: le Déjeuner-débat du CIAN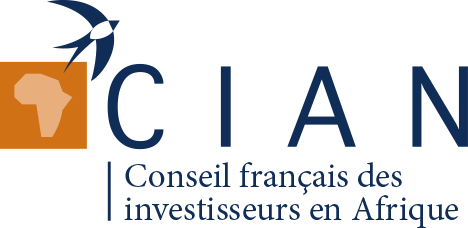 The CIAN is organizing next 20th of June its Déjeuner-Débat on the topic : - Africa and the world's raw materials market - on the occasion of the launching of the Arcadia Report 2017.
Registrations are to be made before June 15th, 2017.
AHBS - PPPs : The key to an innovation revolution in health in Africa

Africa Health Business at The Innovation Effect Africa conference, in Durban, South Africa, May 2 – May 3, 2017
PATH, an international nongovernmental organization, together with the Bill & Melinda Gates Foundation, LeapFrog Investments, New Partnership for Africa's Development (NEPAD) Agency, and the Wellcome Trust convened the conference to discuss health innovation and research capacity in Africa. Preceded by the World Economic Forum 2017, The Innovation Effect was attended by leaders across Africa, and the globe representing governments, the private sector, and the civil society.
Afrika - Verein : 11th German-African Energy Forum - April 2017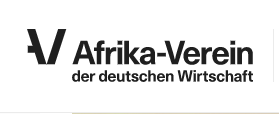 11th GERMAN AFRICAN ENERGY FORUM
25th - 26th April 2017
Hamburg
EAA mission Rwanda

EAA investment mission to Rwanda, via Nairobi, in October
The Rwanda Development Board (RDB) have now confirmed the dates for the EAA investment mission to the country, October 25th-27th. I will be preparing some notices shortly but the provisional format will be as follows:
Arrive in Nairobi on Tuesday October 24th, stay the night there (we would be happy to book the hotel) so that mission participants can attend the EAA members' regional lunch meeting on the 25th (registration commences at 10.30). Here they will hear briefings on Ethiopia, Uganda, Tanzania and Kenya and have an opportunity to network with our members already doing business in the region. It also involves a 3-course lunch which is included in the participation fee (provisionally euro 750).
CIAN - GENERAL ASSEMBLY - 28th March 2017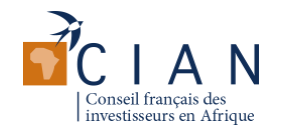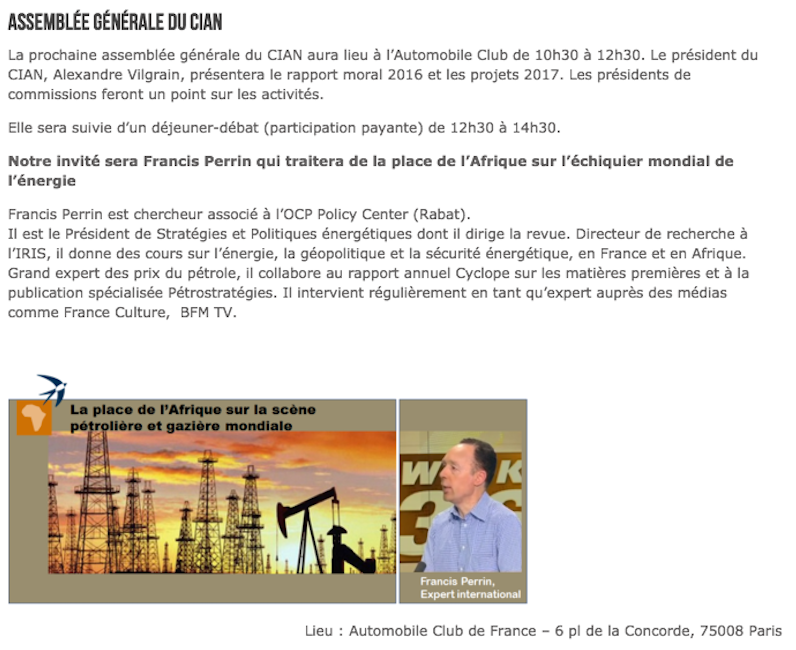 BCA Djibouti

BCA: The Djibouti railway story
the Djibouti Ports and Free Zones Authority
Port and infrastructure expansion in Djibouti
Djibouti is making investments in excess of $15 billion in new infrastructure, including four new ports.
The ports – together with projects to build a Liquefied Natural Gas facility, an oil terminal, and two brand new airports – will dramatically expand Djibouti's ability to serve as a platform and trade hub for East African countries and African countries beyond the region.